Paul Reavley works as a consultant at the Bristol Royal Infirmary.  In this talk he uses his experience in the armed forces to talk about blast injuries. According to Save the Children, one in five children worldwide is living in a conflict zone.  We heard from Nat Thurtle about the crisis in Syria and the bombing of those places which should be safe havens for all. It is a public health problem. And unfortunately, as we have seen recently in Manchester, no one is immune.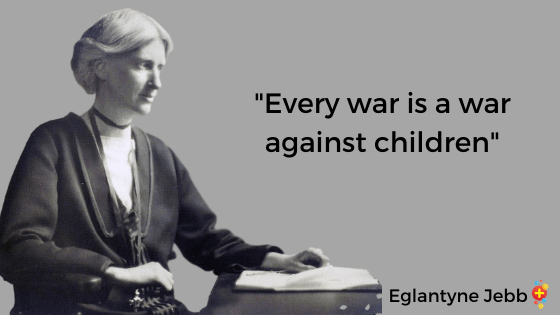 This talk was recorded live at DFTB19 in London, England. With the theme of  "The Journey" we wanted to consider the journeys our patients and their families go on, both metaphorical and literal. DFTB20 will be held in Brisbane, Australia.
If you want our podcasts delivered straight to your listening device then subscribe to our iTunes feed or check out the RSS feed. If you are more a fan of the visual medium then subscribe to our YouTube channel. Please embrace the spirit of FOAMed and spread the word.