Jean Robinson is paediatric dermatology nurse specialist working at the Royal London Hospital. Her area of expertise is something we could all be a bit better managing – eczema. She might be one of the few people that can actually describe a rash in twenty words or less. She also knows more than just steroids and wet dressings.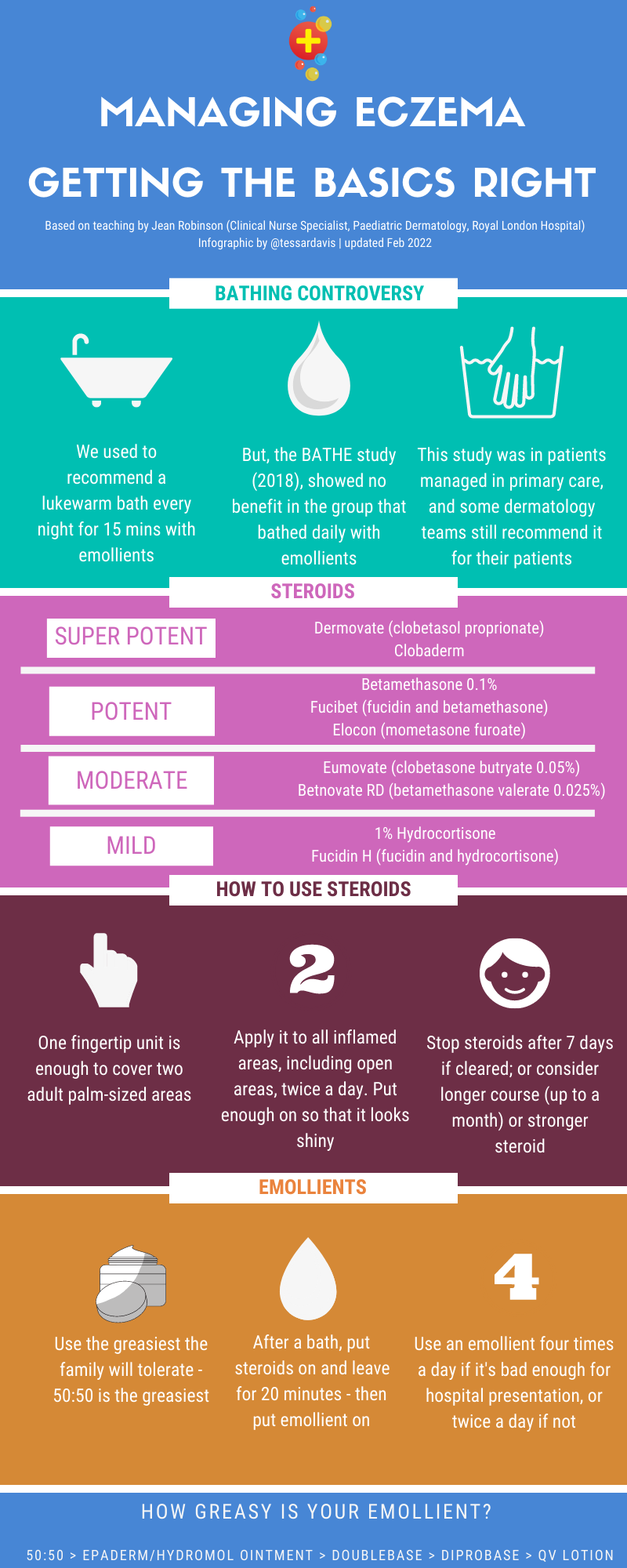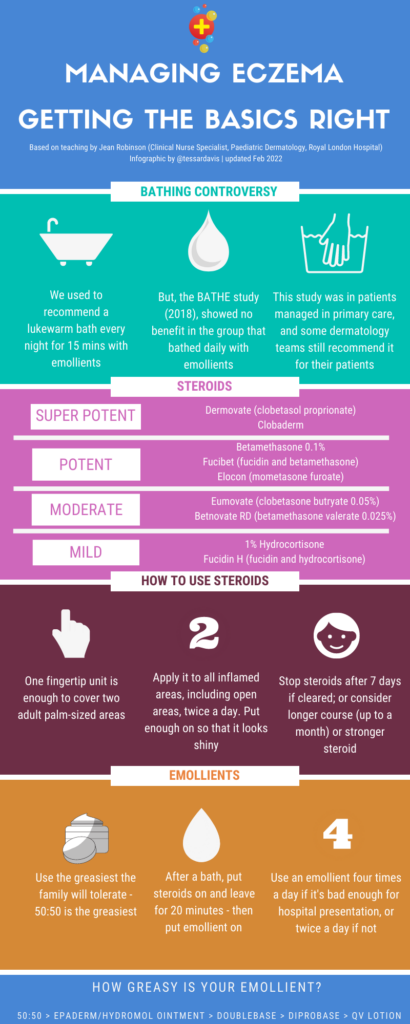 This talk was recorded live at DFTB19 in London, England. With the theme of  "The Journey" we wanted to consider the journeys our patients and their families go on, both metaphorical and literal. DFTB20 will be held in Brisbane, Australia. If you want our podcasts delivered straight to your listening device then
subscribe to our iTunes feed
or check out
the RSS feed
. If you are more a fan of the visual medium then subscribe to our
YouTube channel
. Please embrace the spirit of FOAMed and spread the word.