Last year, at DFTB17, Katie Reeves started a conversation around the management of wheeze in infancy. This year were were very privileged to have a world leading researcher give us her take on it.
Meredith Borland is a founding member of the PREDICT collaborative and has led a number of key studies in the field of paediatric emergency medicine. In this talk she goes through the recent PREVIEW (Prednisolone Response Evaluation in Viral Induced Episodic Wheeze) study.
Foster SJ, Cooper MN, Oosterhof S, Borland ML. Oral prednisolone in preschool children with virus-associated wheeze: a prospective, randomised, double-blind, placebo-controlled trial. The Lancet Respiratory Medicine. 2018 Jan 17.
There are a number of controversies in the management of pre-school kids with wheeze, not least the challenge in making a diagnosis. A lot of parents might bring their child to the ED thinking that their offspring has asthma but bronchodilator responsive wheeze is incredibly common and not all of these children go on to be formally diagnosed as asthmatic.
So what do we do in this middle group that don't have bronchiolitis and don't have asthma. Listen to Meredith Borland to find out what she recommends.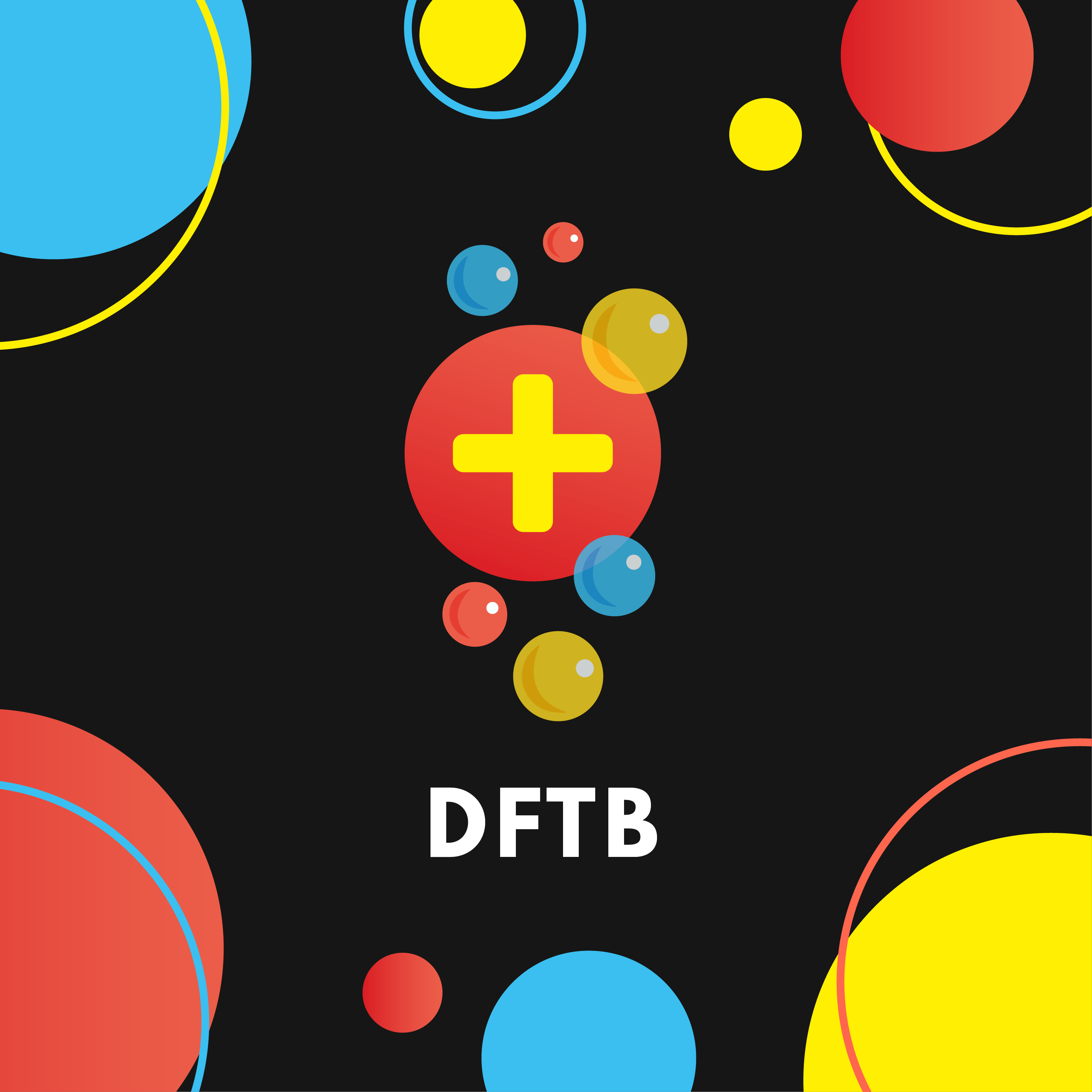 If you enjoyed this post, why not check out our online courses at DFTB Digital