This talk was recorded live at DFTB18 in Melbourne, Australia. With the theme of 'Science and Story' we pushed our speakers to step out of their comfort zones and consider why we do what we do. Caring for children is not just about acquiring the scientific knowhow but also about taking a look beyond a diagnosis or clinical conundrum at the patient and their families. Tickets for DFTB19, which will be held in London, UK, are now on sale from www.dftb19.com.
This is a talk about two boys – Logan and Lewis. It's also the story of their parents – Joanne and Scott. But it is also the story of many parents of premature babies who have to endure weeks away from home, often away from their families, their support networks, their friends.
Joanne and Scott turned their experience into something else. They wanted to be able to support other parents that might experience a little of what they went through. Through the work of Helping Little Hands they help provide real food for parents in the NICU. Through local community partners they provide massages to tired shoulders and fuel vouchers for weary parents. If you want to donate to Helping Little Hands then head over to their web-page.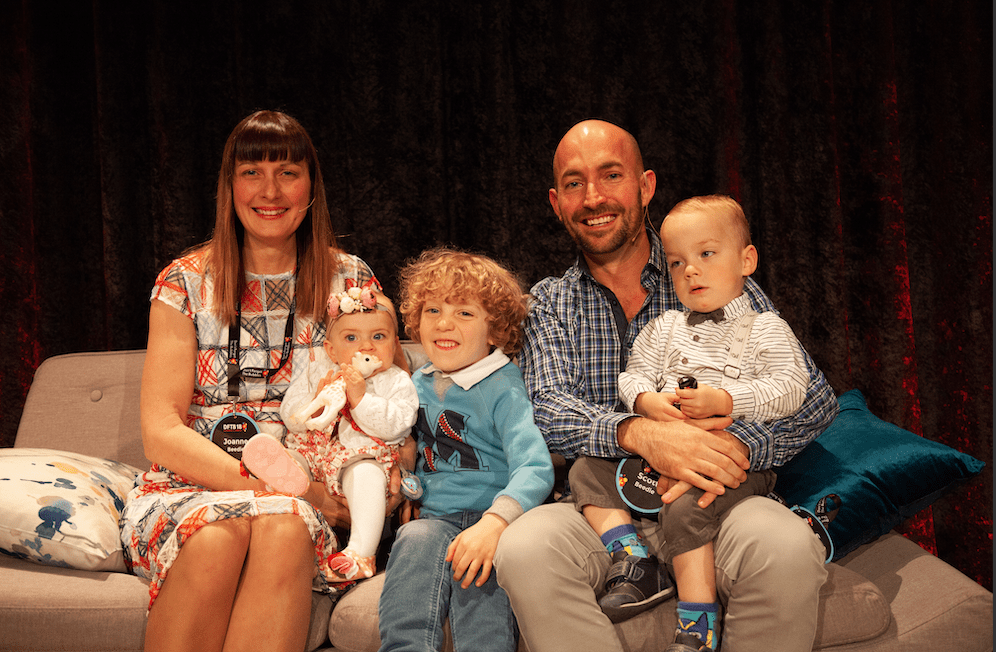 If you want our podcasts delivered straight to your listening device then subscribe to our iTunes feed or check out the RSS feed. If you are more a fan of the visual medium then subscribe to our YouTube channel. Please embrace the spirit of FOAMed and spread the word.