Hazel Talbot graduated from one of the countries leading medical schools just one year after Andrew Tagg. Whilst he has fled the NHS for warmer climes she has remained in the UK and works as a neonatologist for Embrace, the Yorkshire and Humber Infant and Children's Transport service, part of Sheffield Children's Hospital. She is also an Honorary Consultant at Leeds Children's Hospital where she is allowed to indulge her desire to look after kids in a slightly less restrictive space than in the back of an ambulance.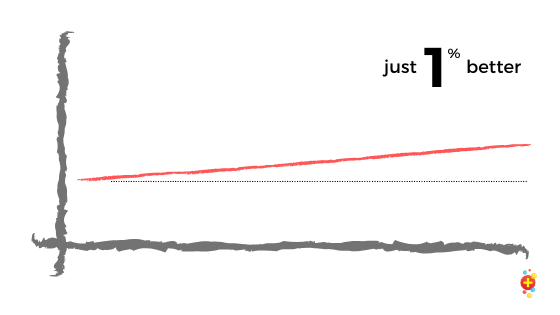 This talk was recorded live at DFTB19 in London, England. With the theme of  "The Journey" we wanted to consider the journeys our patients and their families go on, both metaphorical and literal. DFTB20 will be held in Brisbane, Australia.
If you want our podcasts delivered straight to your listening device then subscribe to our iTunes feed or check out the RSS feed. If you are more a fan of the visual medium then subscribe to our YouTube channel. Please embrace the spirit of FOAMed and spread the word.