This talk was recorded live during the final plenary session of DFTB17 in Brisbane. If you missed out in 2017 then you can check out our YouTube channel to watch any of the talks.
What else do you want to know about Tim Horeczko? Sub-speciality board certified in Paediatric (or as he likes to call it, Pediatric) Emergency Medicine, polyglot and all round good egg Tim took this opportunity to bring a little calmness to the stressful storm that can be a paediatric resus.
So to prime you for this talk, take a look at this…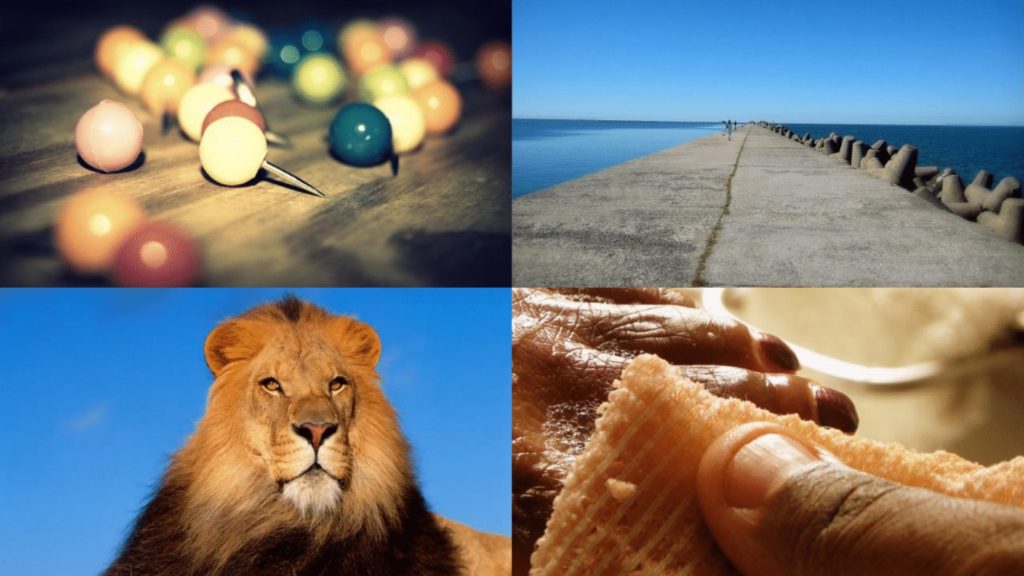 Tim is going to talk about four key things you can develop to make things flow more smoothly.
Situational awareness

Clarity of mission

Presence

Respect
That makes it sound so easy, doesn't it? Just embody those four things and all will be golden. Go ahead and watch the talk and find out how you can calm the paediatric resuscitation.
For more from Tim head over to the Pediatric Emergency Playbook.
If you want our podcasts delivered straight to your listening device then subscribe to our iTunes feed or check out the RSS feed. Please embrace the spirit of FOAMed and spread the word.