And so we come to the final talk of the final day of DFTB17 in Brisbane.

You can check out any of our other conference talks on our YouTube channel.
The theme of DFTB17 was 'Making a Difference' and it was important for us to close with a story of hope, a story of how we can impact on the lives of others. Josh Francis is a paediatric infectious diseases specialist working in the Royal Darwin Hospital. He has been working alongside the peoples of Timor-Leste since 2013 to help combat rheumatic heart disease. This is a talk about children, about hope and about the triumph of the human spirit.
For those of you who are geographically challenged Timor-Leste is located in maritime South-East Asia. It has a population of around 1.3 million and has an infant mortality rate of 35.1 deaths per 1000 live births.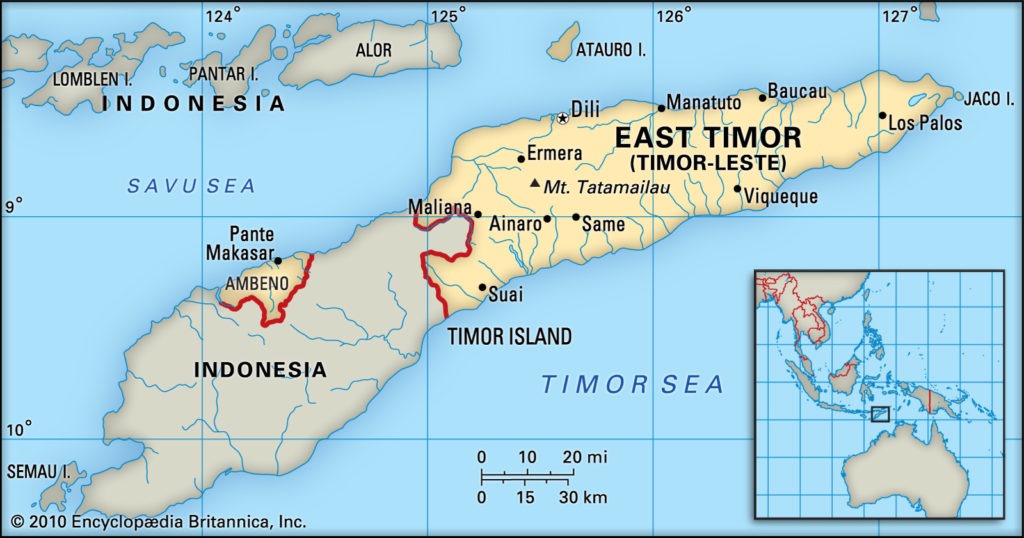 There are things we can do to help. Nat Thurtle has written about this before – together, we can change the world.
Go ahead and watch the talk…
If you want our podcasts delivered straight to your listening device then subscribe to our iTunes feed or check out the RSS feed. Please embrace the spirit of FOAMed and spread the word.