Helen Bevan is the Director of Service Transformation for the National Health Service Institute for Innovation and Improvement. The NHS is one of the biggest employers in the world. When it was established in 1948 the average life expectancy for men was 66 and 71 for women. As science has advanced and the population becomes more medically complex so the challenges of meeting increased demand have become more apparent.

As Chief Change Office Helen talks about the clash between old and new power and the ability of super-connectors to drive change.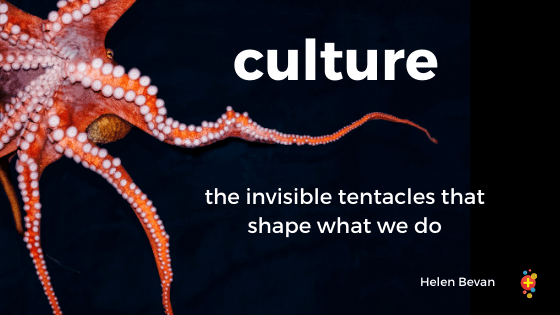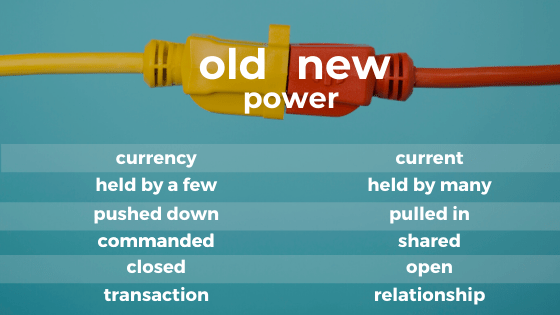 This talk was recorded live at DFTB19 in London, England. With the theme of  "The Journey" we wanted to consider the journeys our patients and their families go on, both metaphorical and literal. DFTB20 will be held in Brisbane, Australia.
If you want our podcasts delivered straight to your listening device then subscribe to our iTunes feed or check out the RSS feed. If you are more a fan of the visual medium then subscribe to our YouTube channel. Please embrace the spirit of FOAMed and spread the word.