In just a few short days we will be hosting our first virtual conference, DFTB Live + Connected. If you haven't checked out the program yet then head over to www.dftblive.com. There is still time to get a ticket and support DFTB.
The conference proper starts at 0600 UK / 0800 KENYA / 1500 SYDNEY / 1700 FIJI / 0100 NY
Our Bubble Wrap Live panel is hosted by Damian Roland, and comprises of the talented :-
Ben Wachira
Dani Hall
Simon Craig
Alison Boast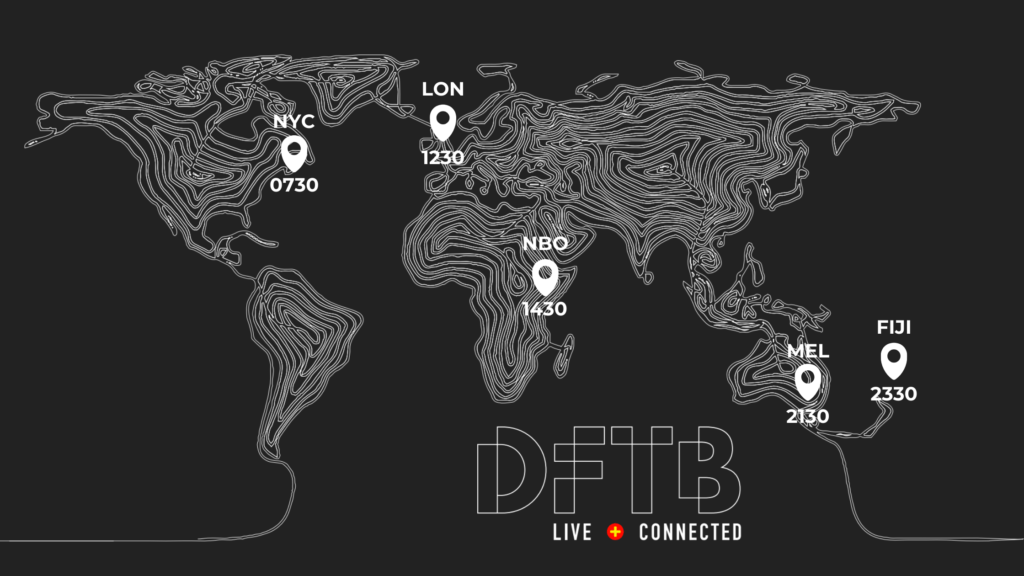 To give you a head start and allow you to join in the conversation at #DFTBLive here are the papers they are going to discuss.
Zipursky A, Kuppermann N, Finkelstein Y, Zemek R, Plint AC, Babl FE, Dalziel SR, Freedman SB, Steele DW, Fernandes RM, Florin TA. International practice patterns of antibiotic therapy and laboratory testing in bronchiolitis. Pediatrics. 2020 Aug 1;146(2).
Tran P, Dowell E, Hamilton S, Dolan SA, Messacar K, Dominguez SR, Todd J. Two blood cultures with age-appropriate volume enhance suspected sepsis decision-making. InOpen Forum Infectious Diseases 2020 Feb (Vol. 7, No. 2, p. ofaa028). US: Oxford University Press.
Vatne A, Klingenberg C, Øymar K, Rønnestad AE, Manzoni P, Rettedal S. Reduced Antibiotic Exposure by Serial Physical Examinations in Term Neonates at Risk of Early-onset Sepsis. The Pediatric Infectious Disease Journal. 2020 May 1;39(5):438-43.