In just a few short days we will be hosting our first virtual conference, DFTB Live + Connected. If you haven't checked out the program yet then head over to www.dftblive.com. There is still time to get a ticket and support DFTB.
The conference proper starts at 0600 UK / 0800 KENYA / 1500 SYDNEY / 1700 FIJI / 0100 NY
Our Bubble Wrap Live panel is hosted by Damian Roland, and comprises of the talented :-
Ben Wachira
Dani Hall
Simon Craig
Alison Boast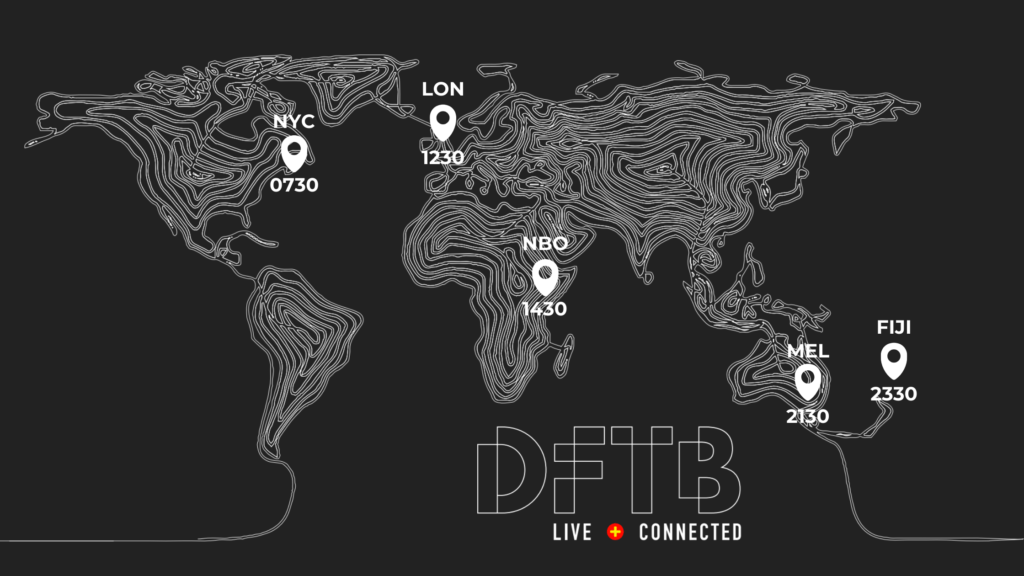 To give you a head start and allow you to join in the conversation at #DFTBLive here are the papers they are going to discuss.