Adam is a respiratory physician at Sydney Children's Hospital. He spoke about all things wheezy in Melbourne for DFTB18.  In this talk from our London conference, he deals with that bane of parents' lives – the coughing child. Let's just hope it's not pertussis.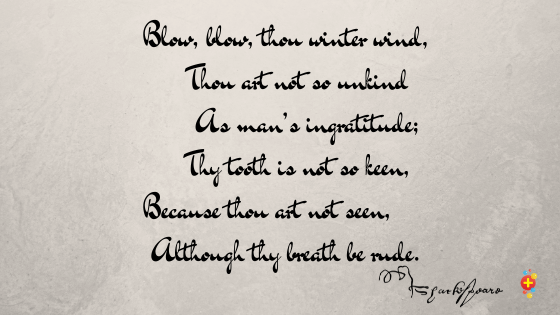 This talk was recorded live at DFTB19 in London, England. With the theme of "The Journey" we wanted to consider the journeys our patients and their families go on, both metaphorical and literal. DFTB20 will be held in Brisbane, Australia.
If you want our podcasts delivered straight to your listening device then subscribe to our iTunes feed or check out the RSS feed. If you are more a fan of the visual medium then subscribe to our YouTube channel. Please embrace the spirit of FOAMed and spread the word.

Selected references:
Chang AB. Cough, cough receptors, and asthma in children. Pediatric pulmonology. 1999 Jul;28(1):59-70.