As #DFTB18 comes to a close in Melbourne the question on everyone's lips is where to from here. Although it is a lot of work the four of us really love the opportunity to bring Don't Forget The Bubbles out of the virtual and into the real world.
And so we are excited to announce the world's worst kept secret….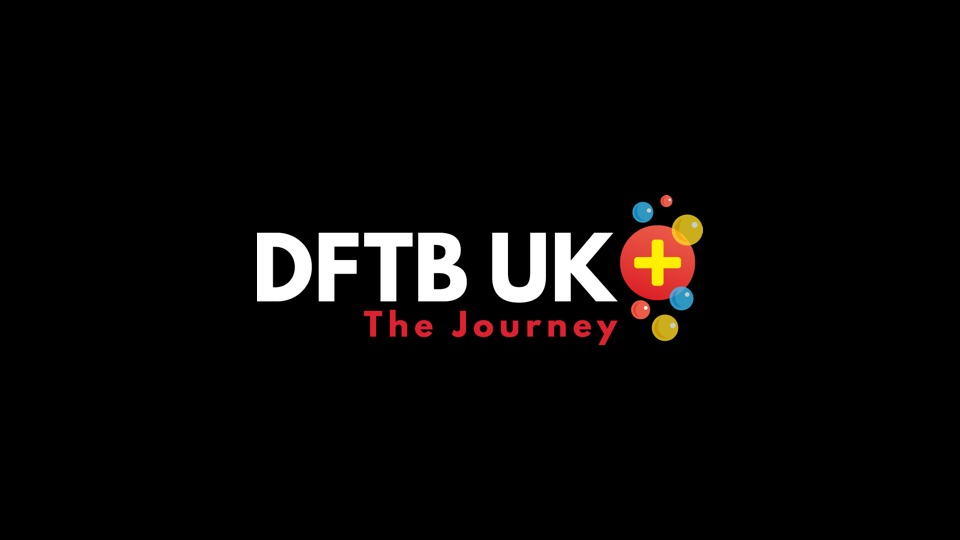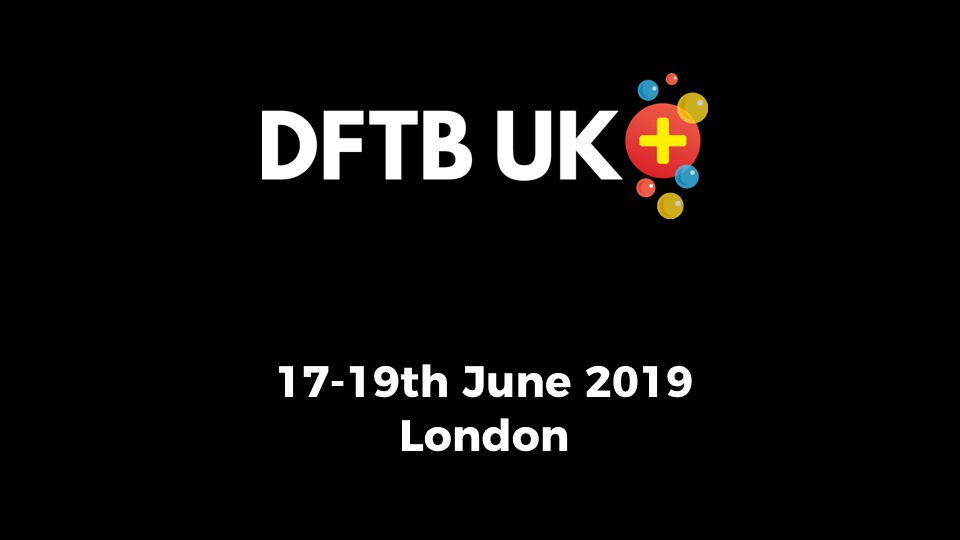 We have had so many e-mails from our friends in the Northern hemisphere that we thought it was about time we did something for them. So book your leave now.
We've already got some amazing keynote speakers lined up and we hope to announce a cracking line up when tickets go on sale in November.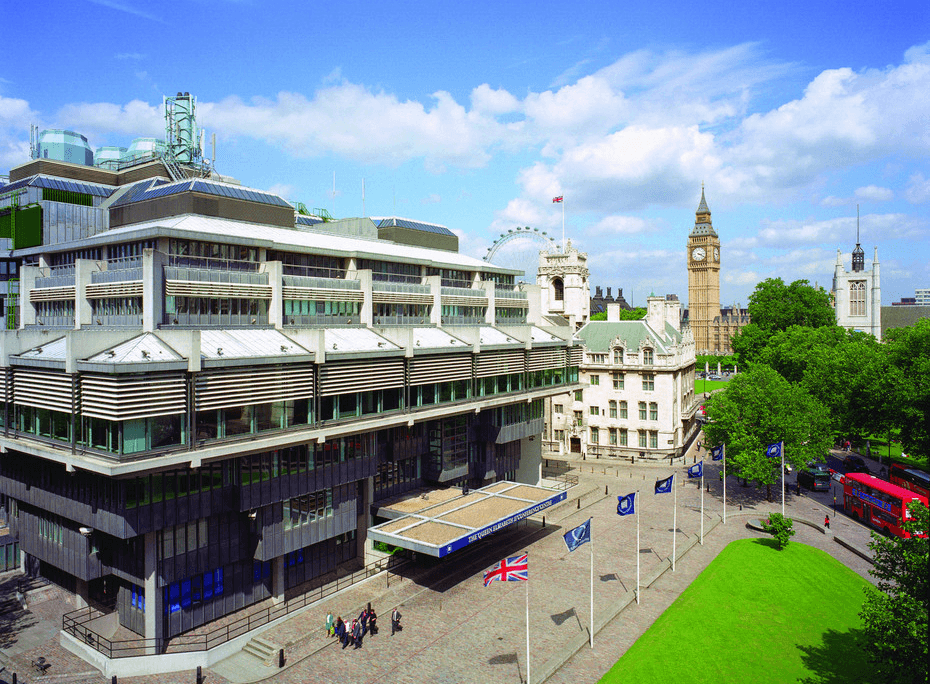 D