Sarah McNab, Director of General Paediatrics at the Royal Children's Hospital in Melbourne, takes us through an interactive case of a child with an apparent, life-threatening event. At least that is what we used to call it. Is it a BRUE or is it something more serious? Should parents buy a home apnoea monitor? The guidelines say 'No' but Sarah offers an alternative view.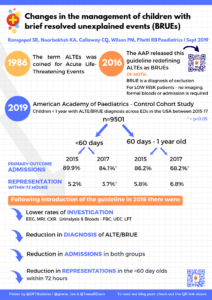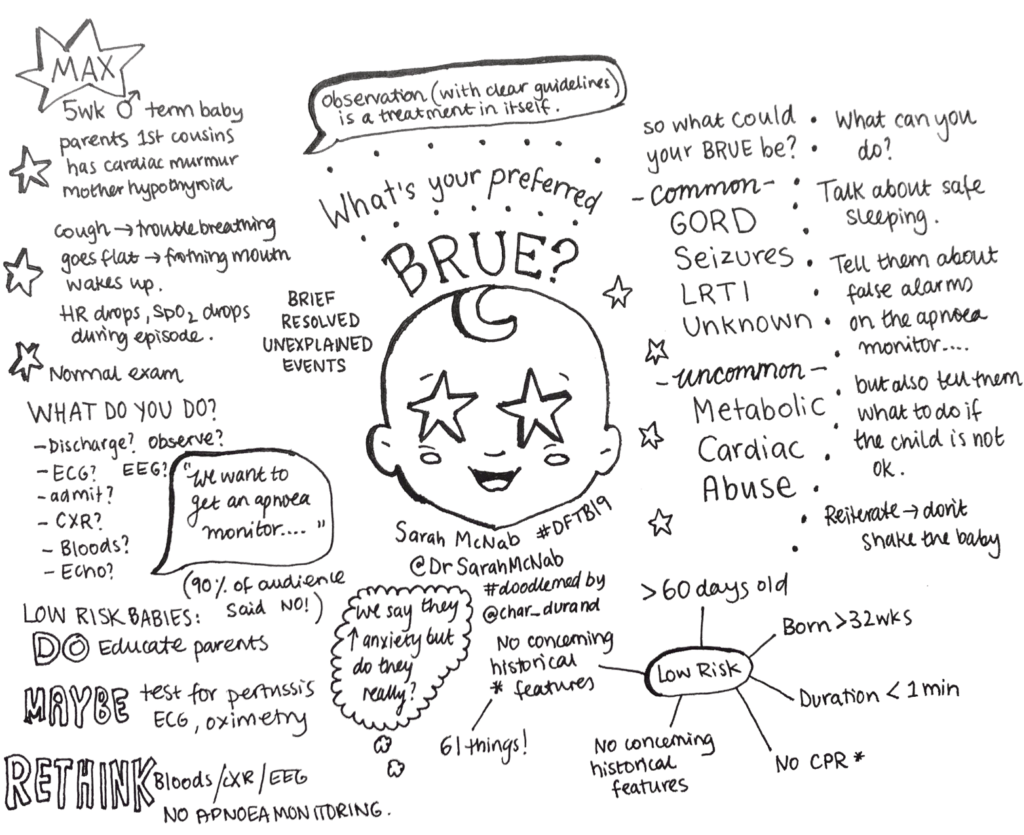 This talk was recorded live at DFTB19 in London, England. With the theme of "The Journey" we wanted to consider the journeys our patients and their families go on, both metaphorical and literal. DFTB20 will be held in Brisbane, Australia.
If you want our podcasts delivered straight to your listening device then subscribe to our iTunes feed or check out the RSS feed. If you are more a fan of the visual medium then subscribe to our YouTube channel. Please embrace the spirit of FOAMed and spread the word.