After two years in Australia it is time for the Don't Forget the Bubbles team to take a journey. Whilst it might be just an underground away for some it is a bit further for some of us. With over 70 pitches from speakers from around the world we have taken our time to curate an amazing program for you all.
You can now head over to www.dftb19.com and take a look!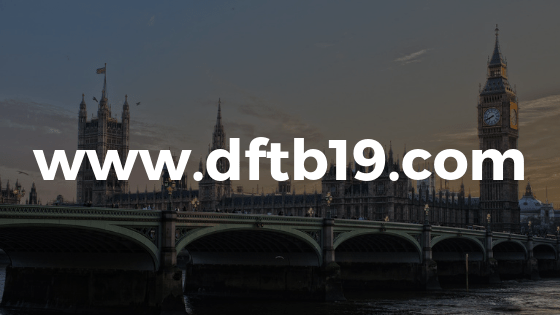 We are also excited to announce some new workshops.
Join Mary Freer as she brings her Compassion Revolution to England, or sit in with Ross Fisher and Grace Leo and get better at presenting. Or, if they don't take your fancy then why not join Ian Summers and friends and learn how to take your sim and debriefing to the next level.
Tickets for all of the workshops and the conference itself are now available at www.dftb19.com
If you can't make it, don't worry, we've got you covered. All the talks will be recorded and put out as podcasts after the event.