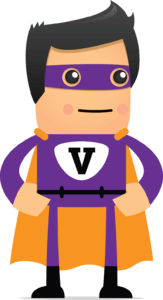 While this may be familiar to those of you working in Victoria, we at DFTB have just discovered the excellent FOAM resources produced by Jen Sloane and the VicTOR team.
The Victorian Children's tool for observation and response (ViCTOR) Back to Basics (B2B) series of videos, demonstrates how to conduct vital signs in children aged 0 – 18 years. Written, acted and developed by paediatric nurse educators in 2015, these videos are designed for any clinician working with paediatric patients.The videos specifically complement the ViCTOR charts but will be of value to any of us learning to take vital signs in children properly.
This is the introductory video in VicTORs B2B series and is complemented by several short summary videos for when you just need a quick reminder.
All the videos and more information about VicTOR and how to access their other resources are available on their website at www.victor.org.au
You can follow their creator, the wonderful Jen Sloane, on twitter @jen_sloane