Planning for DFTB20 had begun before the balloons for DFTB19 had barely deflated. Coming back to Australia means warm weather, captivating coffee and another opportunity to catch up with friends old and new.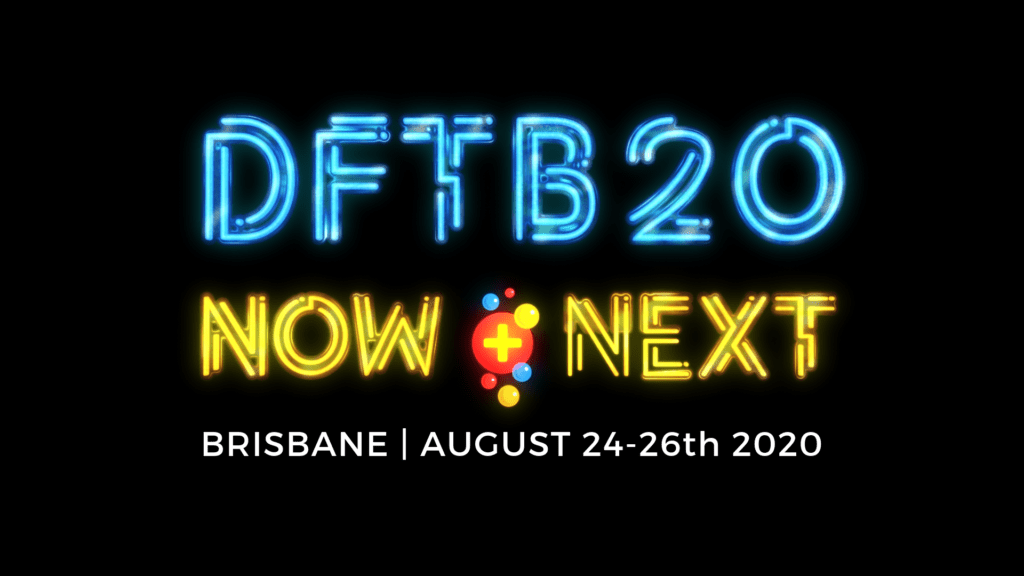 So so you have something you want to share? Do you want to speak at DFTB20? Do you know someone who would be amazing?
If so then just click this here….
Pitches will close on 1st of August so get them in now! We promise to give you access to two of the most accomplished speaker coaches in the world, Grace Leo and Ross Fisher. We promise the most engaged audience in the world of paediatrics.
Tickets will go on sale on the 1st of November 2019 but why not book your leave now?
*All speakers will need to register to be able to speak.