Find out more info about the Skin Deep project
Read about Skin Deep
Skin Deep is a project aiming to improve the diversity in paediatric skin images online. This is to improve education and therefore patient care. It is a collaboration between the Royal London Hospital (Paediatric Emergency Department), Don't Forget The Bubbles, and our Dermatology colleagues.
We are hoping to collaborate with other hospitals in the UK and internationally and very much appreciate the support we have had so far in getting this up and running.
All images are Free and Open Access.
This project is only possible because the decades of work that have gone before us from dermatologists and others. Some wonderful textbooks in this area include:
Kelly & Taylor, Dermatology for Skin of Color (2nd edition)
Dadzie, Petit, Alexis, Ethnic Dermatology: Principles and Practice, Wiley-Blackwell
Pandya, Dermatology Atlas for Skin of Color, Springer
Silverberg, Duran-McKinster, Tay, Pediatric Skin of Color, Springer

Please get in touch if you are interested in getting involved: hello@dontforgetthebubbles.com
See our consent procedure
All images used from patient at the Royal London Hospital have gone through the following process:
Full consent form is signed by the parent/guardian consenting to sharing freely online, publication, and wide online usage with specific reference to DFTB.
Images are also uploaded to the patient's electronic records.
All details are anonymised for publication including case details and age of the child.
Blackout bars are not used with the aim of anonymising, and they are only used in cases where the family has specifically requested this.
All images used from other cases or photos people have previously obtained for education and teaching are used if they comply with our guidance (this is modified and based on the BMJ Group's consent for images guidance).
If there is any chance that a patient may be identified from a photograph we need the patient's written consent to publication on DFTB.
Images of undistinctive body parts, or multimedia files (e.g. video, audio), may be used without consent so long as they are anonymised by the removal of any identifying marks and are not accompanied by any information that would reveal the identity of the patient through clinical or personal detail.
All images submitted by external hospitals:
On submission, organisations will be asked to confirm that appropriate consent has been obtained as per their own governance agreements.
Thank you to the follow people/groups who have joined with us so far:
Hospitals
UK Hospital Lead – Safeena Afzal
Royal London Hospital (London, UK) – Nensi Parekh
Australia Hospital Lead – Alyah Seif
Homerton Hospital (London, UK) – Meena Patel
Kings College Hospital (London, UK) – Mo Akindolie
Mitchells Plain District Hospital (Cape Town, South Africa) – Graeme Spittal
Undergraduate
Michelle Arora
Keir Shiels
Oke Obiuwevbi
Dermatology
Bryan McDonald, Royal London Hospital
Louise Fuller, Homerton Hospital
Geetha Sivapirabu, Sydney Children's Hospital
Cathal O'Connor, Cork, Ireland

Individuals
Allison Hempenstall (Australia)
Plus we are grateful to the many individuals who have contributed their own personal images.

Media
Shaarna Shanmugavadivel

Funding
Ana Waddington

Supporting Organisations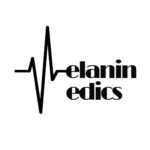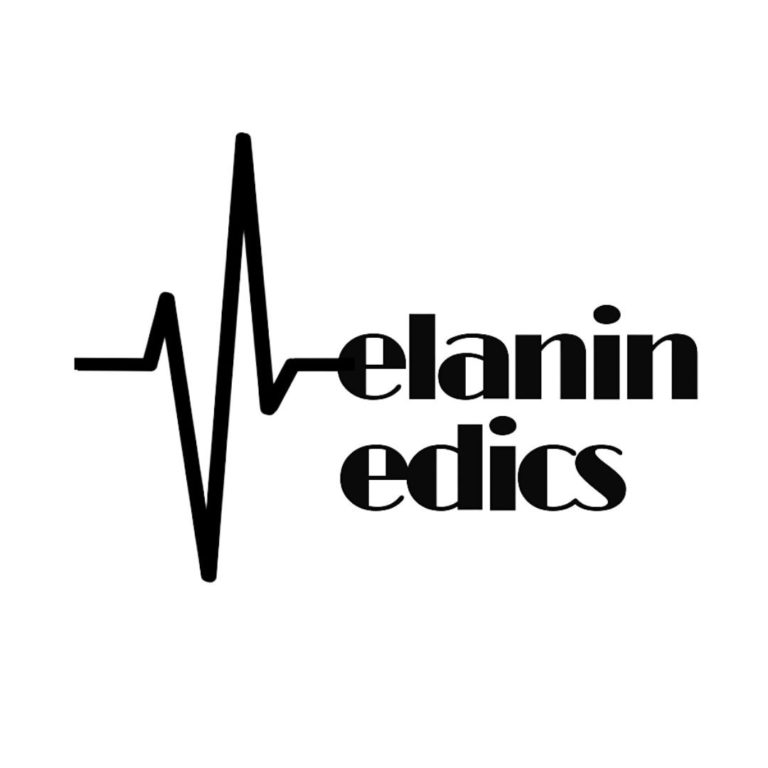 Melanin Medics is a non-profit charitable organisation for the present and future African and Caribbean doctor. We provide practical support through a number of programmes, events, engagements, outreach, networking opportunities and mentorship in order to fulfill our missions.


Skin Deep Leads
Tessa Davis
Becky Platt
Holly Wakefield
Michelle Alisio

Royal London Hospital Skin Deep Team
Nensi Parikh
Tolu Abifarin
Hazel Daish
Keir Shiels
Aarani Somaskanthan
Laura Ganis
Anna Feld
Aisling Hillary