We couldn't just stop after one conference, could we? Next year we will be swapping the glamour of Brisvegas for the coffee capital of Australia, Melbourne. With a day dedicated to some fantastic pre-conference workshops, it's going to be an event not to be missed so save the date.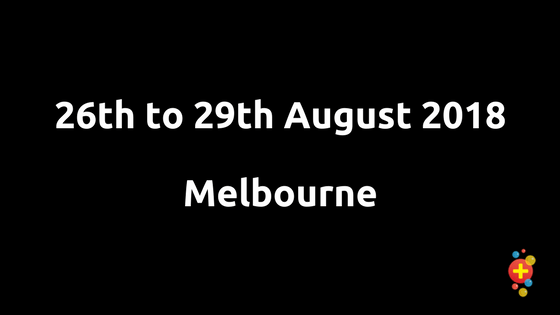 Bookmark www.dftb18.com and keep on checking back for more details.

Tickets will go on sale on the 1st of November at 0900 AEST.
If you want to speak at DFTB18 then you have a couple of weeks to get your pitch into us – don't miss out!