Claire Nourse is the Director of Paediatric Infection Management at the Mater Mother's Hospital and an associate professor of Paediatrics at the University of Queensland. Having worked in many impoverished climes she reminds us of the global burden of TB before bringing it home to cases we might see in Australia.
If you want to read more about this prevalence of the problem in Australia then take a look at this paper.
Teo SS, Tay EL, Douglas P, Krause VL, Graham SM. The epidemiology of tuberculosis in children in Australia, 2003-2012. Med J Aust. 2015 Dec 14;203(11):440.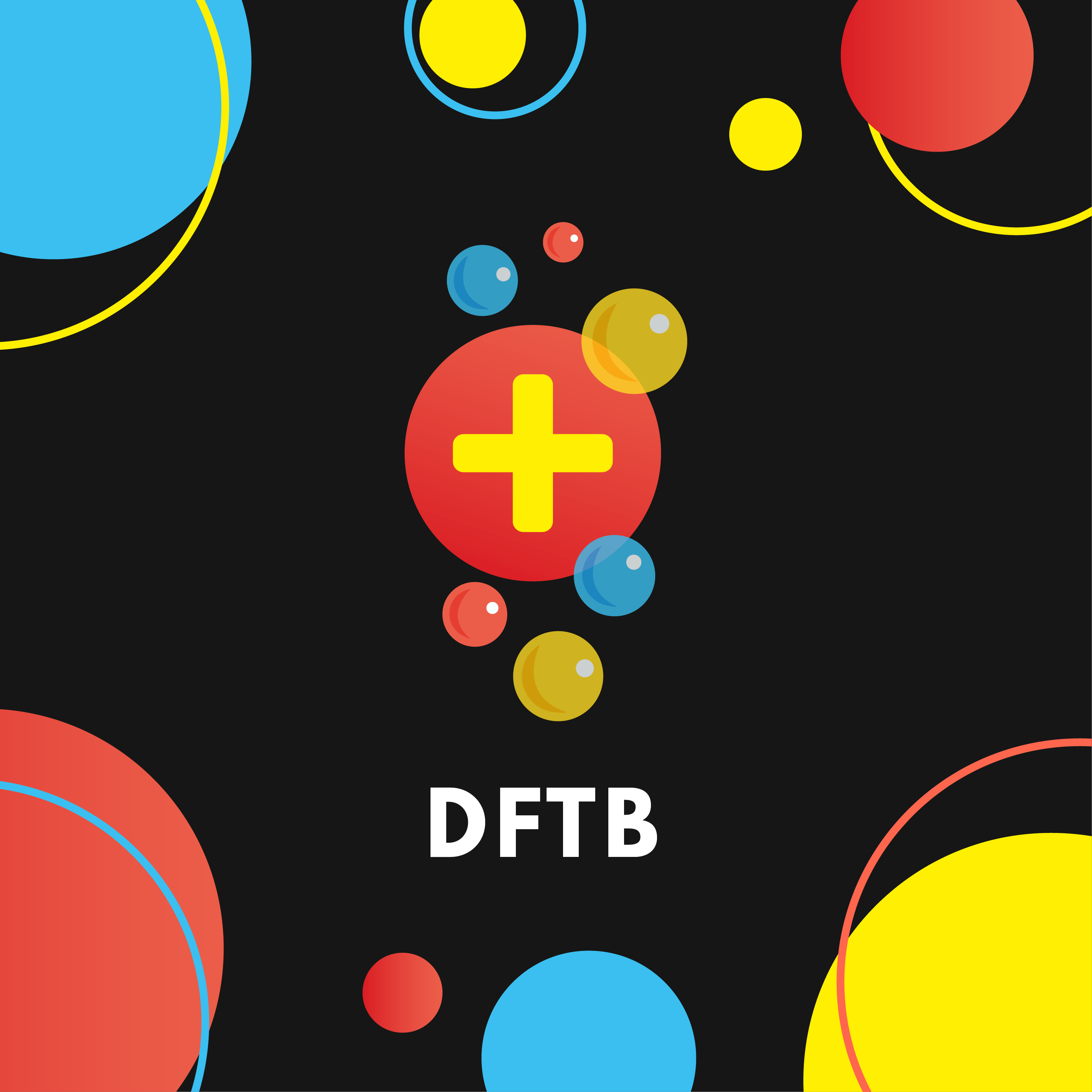 If you enjoyed this post, why not check out our online courses at DFTB Digital