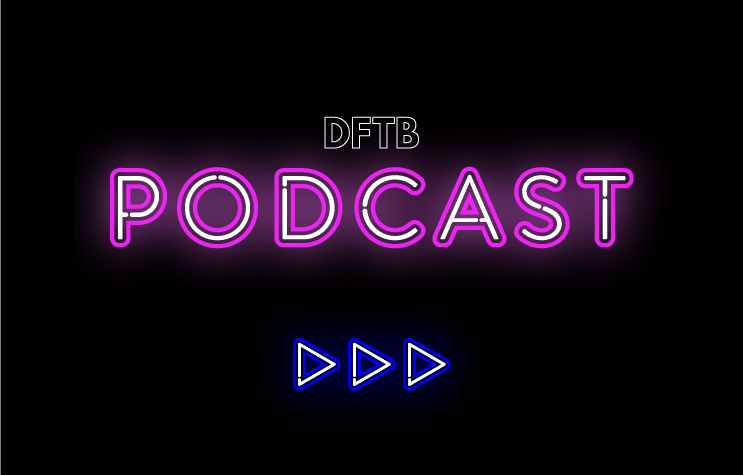 In our second episode of 'The Three Muskapeers' Drs Damian Roland, Alasdair Munro and Ian Lewins have a chat about what's new in the literature about COVID-19, including current challenges and controversies in Paediatrics. Contains scenes of rib-tickling.
Stuart Dalziel is a professor of paediatric emergency medicine in Tāmaki-makau-rau (Auckland), the director of research at Starship Hospital. He is a past chair of PREDICT and current chair of PERN. It is in this role that he spoke at DFTB19.
The DFTB team are passionate about creating networks to drive change and by combining research outputs PERN looks to foster research networks to answer many of the questions we have. As well as including the global community it is important to recognise that whilst most of the research output is provided by tertiary children's hospitals the vast majority of children present to our smaller units. The research we do has to reflect that.