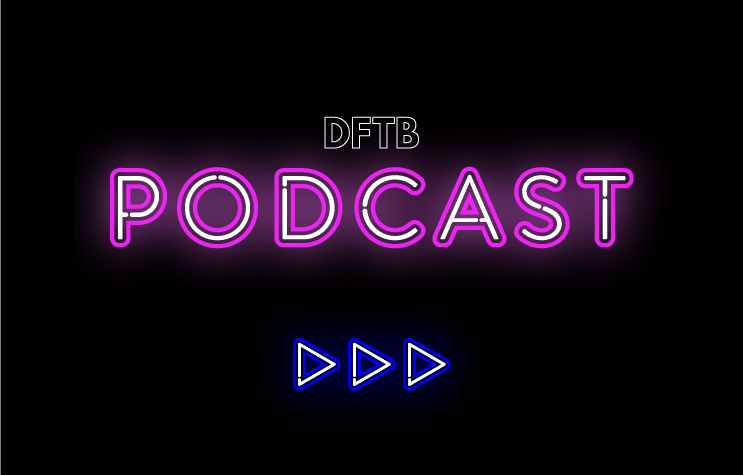 In our second episode of 'The Three Muskapeers' Drs Damian Roland, Alasdair Munro and Ian Lewins have a chat about what's new in the literature about COVID-19, including current challenges and controversies in Paediatrics. Contains scenes of rib-tickling.
Helen Bevan is the Director of Service Transformation for the National Health Service Institute for Innovation and Improvement. The NHS is one of the biggest employers in the world. When it was established in 1948 the average life expectancy for men was 66 and 71 for women. As science has advanced and the population becomes more medically complex so the challenges of meeting increased demand have become more apparent.
As Chief Change Office Helen talks about the clash between old and new power and the ability of super-connectors to drive change.