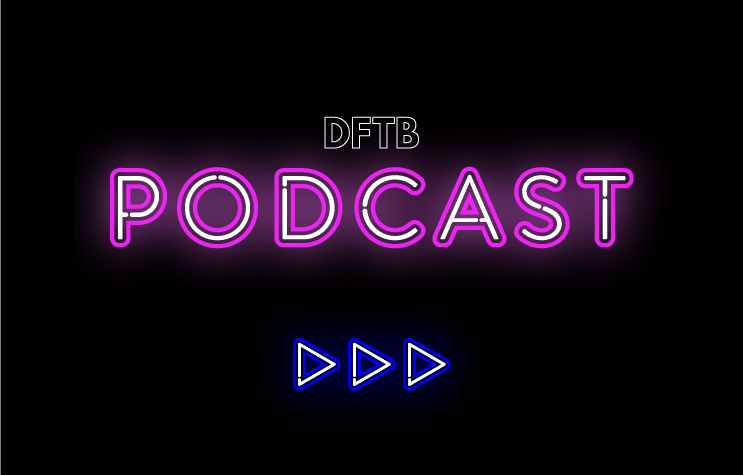 In our second episode of 'The Three Muskapeers' Drs Damian Roland, Alasdair Munro and Ian Lewins have a chat about what's new in the literature about COVID-19, including current challenges and controversies in Paediatrics. Contains scenes of rib-tickling.
If you give a man a fish, you feed him for a day – but if you teach a man to fish – you feed him for a lifetime".
Grace speaks as a junior doctor in training about ways she believes we can be become educators to juniors and our peers. She shares some of her insights into and experience of receiving effective teaching to suggests practical ways we can integrate teaching into the every-moment at work.