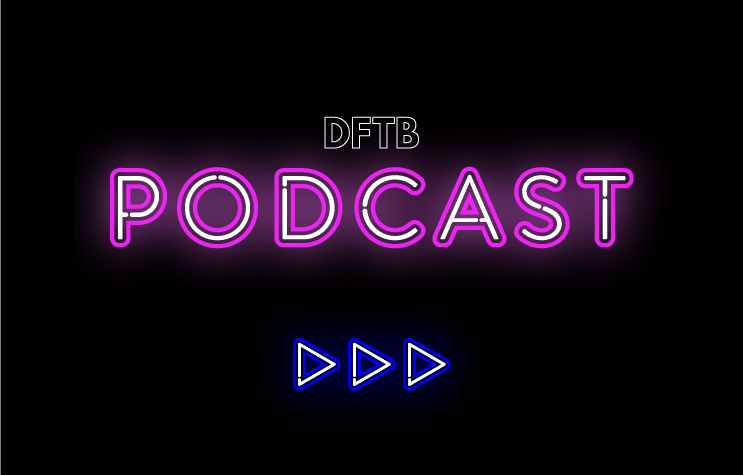 In our second episode of 'The Three Muskapeers' Drs Damian Roland, Alasdair Munro and Ian Lewins have a chat about what's new in the literature about COVID-19, including current challenges and controversies in Paediatrics. Contains scenes of rib-tickling.
Rachel Callander is an award winning photographer and mother who has turned her talent towards advocating for children with 'Super Powers'. She has documented her journey in a beautiful book, the Super Power Baby Project.
Her raw words remind us that every word we say has an impact far beyond what we are taught. The wrong words can harm our therapeutic relationships but the right ones…. the right ones can be AWESOME.