Welcome to the first of a brand new monthly series on Don't Forget The Bubbles, which will keep you way ahead of the curve with a run down of the newest and very best Paediatric Emergency Medicine #FOAMed material from around the world.
Browse through these highlights which are hand picked to inspire you, entertain you, refresh your knowledge, and possibly even change your practice.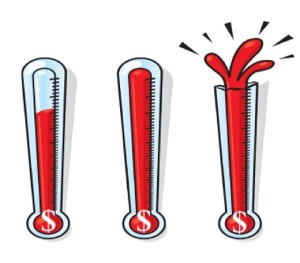 1. Can fever melt the brain?  A lively discussion on fever in children and neonates with Andy Sloas from PEM ED podcast (@PEMEDpodcast). When you reassure parents of a feverish child can you back it up with solid evidence? There are some other interesting insights in this podcast (listen from 5 min 30 till 12 mins).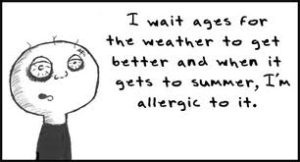 2. Hayfever season is approaching in the northern hemisphere – is there anything to worry about in accidental overdose/over-zealous use of Benadryl? (short answer – yes – if you can only spare 4 minutes for your ongoing PEM education this month click here) – PEMblog @PEMtweets.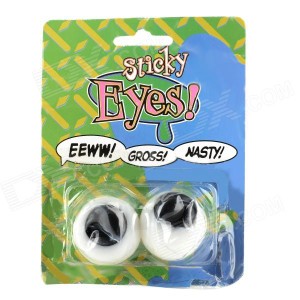 3. Sticky eyes – different ages, different causes (and don't forget to think about foreign bodies – get the fluorescein out!) St Emlyns (@stemlyns) have a straightforward run-through of how to manage this common problem, and as a bonus there is also a short vodcast from Natalie May (@_NMay) to reinforce the key points.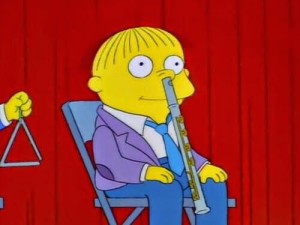 4. Hide and seek. Small children are eternally inventive in what they can cram into an ear or nostril when mum or dad's back is turned. Make sure you're one step ahead with several methods of removal up your sleeve: removal of ENT foreign bodies
5. Laryngomalacia. I found these three clips recently when I looking for videos to show to a new SHO who had never seen laryngomalacia before. (1 – while crying, 2 – while feeding, 3 – at rest) If you are looking for a parent information sheet, this one from Minnesota Children's Hospital is quite clear and simple.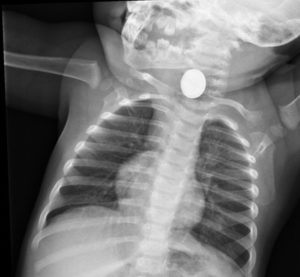 6. Button batteries burn. This really short but effective time-lapse video demonstrates just how destructive these tiny batteries can be. Credit to @EM3FOAMed.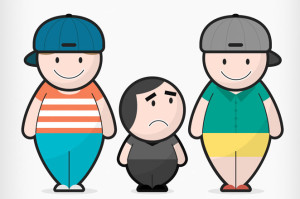 7. Faltering growth. Yes, faltering growth is mostly worked up by paediatricians in general paeds clinics – but how do these kids come to their attention? Sometimes it's only a chance ED presentation that will flag up these issues. This practice statement from the Canadian Paediatric Society gives an overview of faltering growth workup and makes it clear why it is so important to monitor growth opportunistically. @CanPaedSociety.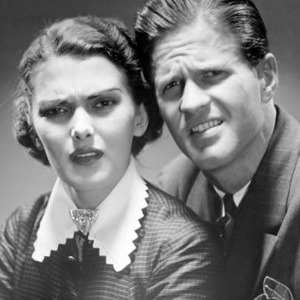 8. Communication if you haven't yet had to deal with a set of seriously peeved parents in the ED, you haven't been working in EM long enough. Common sense strategies to de-escalate a potentially fraught scenario from @pemfellowscom.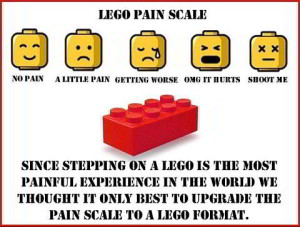 9. Painful procedures in children – some conclusions on how best to minimise pain and anxiety summarised by @TREKKca (based on a large Cochrane review). If you are not already using these techniques, you should be.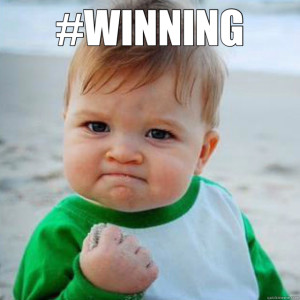 10. And finally… Sometimes what we do day-to-day seems so routine – but over the past 40 years, there have been some incredible developments in the care we deliver to children. This video from @AmerAcadPeds highlights the importance of the paediatric research that has brought us to where we are today.
Like what you've seen, want more? Follow me on twitter, and check out the weekly review posts every Tuesday on PEMgeek.com.
See you next month
@PEMgeek