The Medical Parents of Australia and New Zealand conference returned for round two over the weekend 3rd & 4th March, holding their event in Melbourne. MPANZ began as an idea on social media and has now expanded to a three-day event including workshops on resuscitation and career development.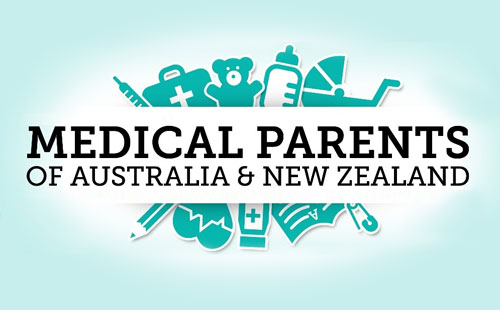 What makes MPANZ different?
Accessibility. MPANZ was touted as family friendly, and it certainly lived up to the hype. At times three of my children attended sessions with me. We were far from the only ones, at times I counted over 20 infants attending sessions with their parents.
Self-improvement. MPANZ offered a varied and interesting program. With a predominance of female presenters, sessions included how to improve your teaching skills, how to research better, how to baby wear, how to be a sailor, how to lead, how to deal with immense pressure and how to interview better just to name a few. All under the overarching theme of how to propel your career forward whilst parenting.
Connectedness. The shared experience that attendees were medical and parents made the fact that I knew no other delegate far less daunting. Organisers, presenters and delegates were friendly and welcoming. The group felt interconnected due to previous social media encounters and indeed I met many friends in real life for the first time. This sense of connectedness wasn't about recording every session or live-tweeting, more about deepening connections from the online space into the real world.
Education. Unlike many other conferences, MPANZ did not focus on one speciality. Instead, their focus was on personal growth as well as medicine. With updates in paediatrics, women's health, emergency care as well as surgery.
I left the conference feeling enthused and enlightened. I hope that more conferences aim to welcome parents so warmly and educate so well.
Jasmine Antoine will be telling her story of life as a medic and a mother at DFTB18.