Although the DFTB team had been planning and looking forward to hosting DFTB20 in Brisbane this year, COVID-19 has changed many things including our ability to physically gather or even take leave from work. In response, we have called on our wonderful community in order to develop a brand new program for a special one-day conference – DFTB Live + Connected (#DFTBLive) – a one-day digital extravaganza with 26 international speakers. You will hear from families, nurses, doctors, allied health professionals, a screenwriter, and a linguistics expert, all sharing expertise relevant to your clinical practice. To view the program check out DFTBLive.com
In addition to the stellar program filled with the latest research, science, and story in paediatric acute care, we haven't forgotten to add some unique DFTB treats with musical performances from the talented Suman Biswas, Coldspray, EDMusos and even some of the DFTB community.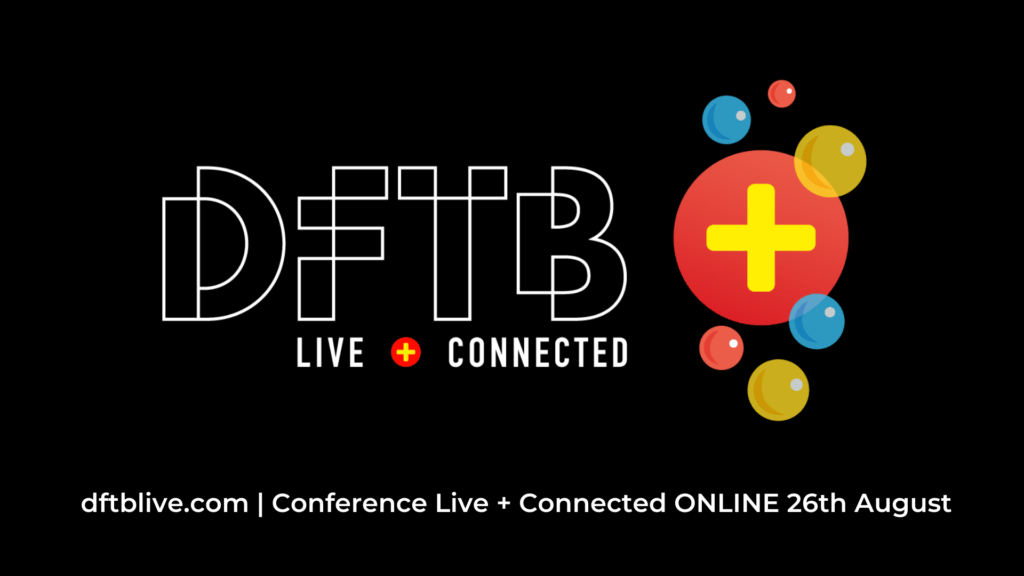 The conference will be streamed on a special conference platform, HopIn, which allows for a stage, breakout discussion rooms, and one-on-one chat networking. It will run from 0600-1600 UK time / 1500-0100 Sydney time on Wednesday, August 26th. We have done our best to make it as accessible as possible with a ticket price of only $200 AUD inclusive of two-months access to rewatch talks post-conference. Thanks to a partnership with ACEM we are offering free access to anyone registering who is working in a LMIC country.

Consider registering with your friends and enjoying the conference physically in a small group "watch party" – stay tuned for a few ideas on how to do this. For those of you who were registered for DFTB20 and have held onto your tickets in preparation for DFTB21 – thank you for your continuing support. You should have received registration details for free access toDFTBLive via email. If you have any issues feel free to contact hello@dontforgetthebubbles.com
If you are passionate about paediatric care, want to hear about cutting edge research and practice or just want to spend some time catching up amongst a group of clinicians who place children at the heart of healthcare then click here to register. We can't wait to see you there!