The time has come for DFTB to expand its team. And it's your chance to step forward, volunteer, and join us. We have grown from a simple blog that started 7 years ago, to an educational community that creates educational content, supports each other, breaks new ground, and even gets referenced by the WHO.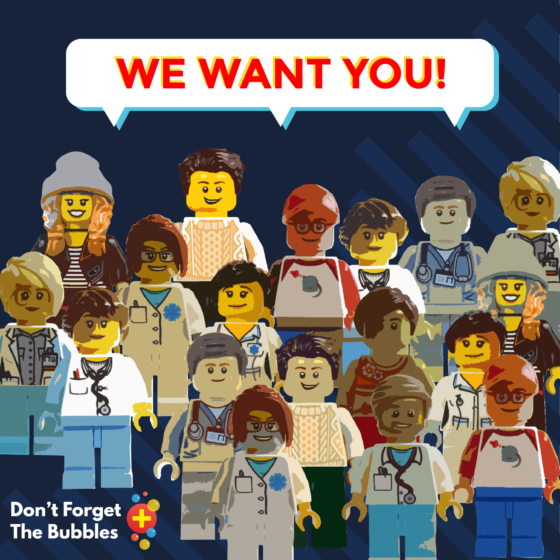 DFTB's vision is of a world where all children receive the best possible evidence-based care delivered by clinicians who are connected to their professional community, up-to-date, and motivated.

DFTB's mission is to have a world recognised leadership role in making meaning of information in paediatric medicine, for health care workers.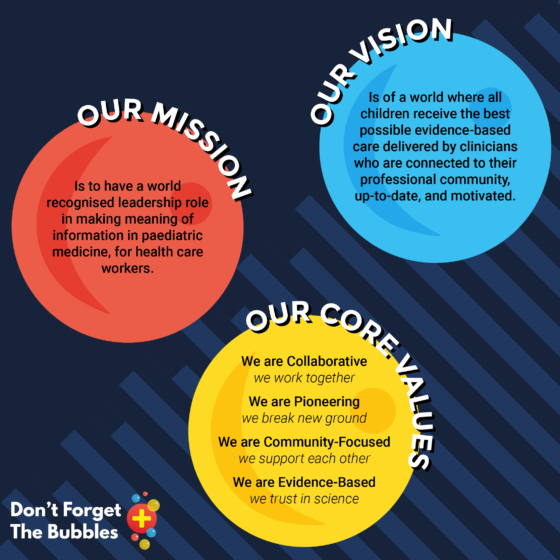 We are looking for people who want to join the DFTB team and can make a commitment to volunteer some time to do so. Our structure is based on a sociocracy model made up of bubbles. Each bubble can make decisions for their own domain. You can see the structure below (click on a bubble to see its aim, domain, and what will be expected of you as a volunteer).
You can express an interest to join more than one bubble. And you don't need to have been involved in DFTB before (you don't even need to be in paediatrics or medicine). Here are the bubbles we are recruiting to at the moment:
We can use your skills in many ways – so if you're interested in volunteering but aren't sure where your skills will be used the please email us with some info to hello@dftbdigital.com
For specific descriptions of what will be required for each volunteer role, please see the chart above and click on the bubble to see more info
If you want to apply please complete the form below. Applications close on 16th November.
---