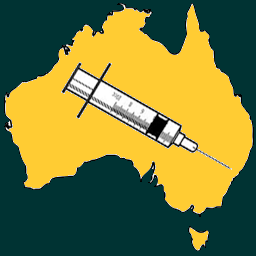 There was once a time when I could easily recite the childhood immunisation schedule. That is no longer the case and I don't think it is my early onset of memory difficulties that is to blame. The schedule has become so packed with vaccines, is really quite complex, and there are all sorts of special groups and situations to consider. I think our GP colleagues are very good at this, and so too some paediatricians who deal with immunisation issues all the time. The rest of us need a reference source as a reminder. There are some good web resources available but what about when we are on the move?
I have developed a Victorian Immunisation Schedule WebApp that can simply be downloaded onto your smartphone or tablet.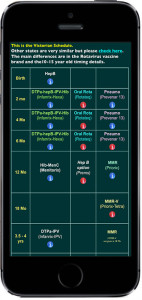 The app is very interactive and has links to the special information for each vaccine, both background material and short reminders of things you must know when prescribing each vaccine. For example

The app presents the Victorian Schedule but this is very similar to the schedule in all other states because of the work of the National Immunisation Schedule Program. The app provides links to the individual schedules for all other states.
You can get the app onto your smartphone in a couple of ways.
· Open this page on your phone and click here
· Scan the QR code (you will need a QR code scanner app on your phone – I use QRafter)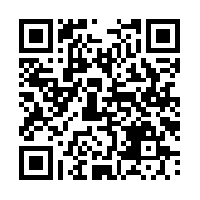 I have also put a link on the Gen Med Clinical Resources page at: https://www.rch.org.au/genmed/clinical_resources/
Look under I – Immunisation app
For RCH Staff – we also have updated laminated cards for your lanyard available. Not as interactive as the app but can still be useful.
I'm grateful to Nigel Crawford, Margie Danchin, and Sonja Elia from the RCH Immunisation Team for additional content advice.
Comments and feedback welcome