Andy and I had flown halfway across the world to meet up in person at the Social Media And Critical Care conference in Dublin. Although touted initially as a critical care conference it is much more than that. Health care workers (not just doctors) from such interwoven disciplines as anaesthesia, intensive care, emergency medicine and paediatrics came together to learn, connect and be inspired.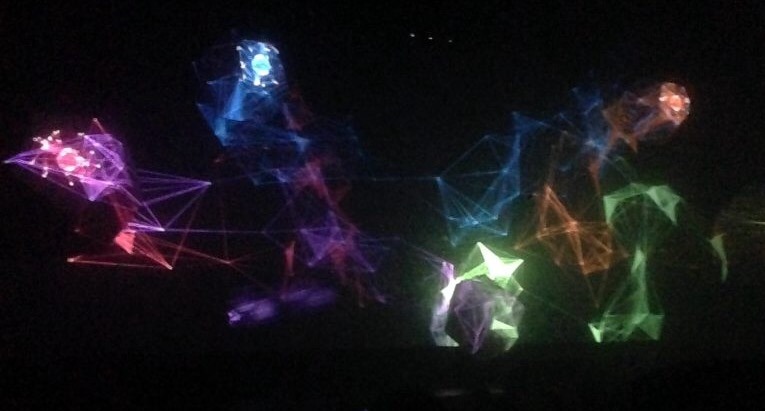 Here's our take on Day 1.
The opening ceremony began with the pizazz and style to which SMACC delegates have been accustomed, including a Coldplay-style light show with lasers and flashing wrist bands. This was followed by the John Hinds Plenary session featuring;
Victoria Brazil's talk 'So, you think you're a resuscitationist…' dissected the art and science of improving. In particular, she espoused the importance of giving and eliciting feedback, doing so often, and doing it with compassion and honesty. She wanted us to be the mirror and elicit perceptions.
Scott Weingart podcasted live from the SMACC auditorium about the 'Kettlebells for the Brain' that are meditation. He introduced the SMACC auditorium to the concepts of mindful meditation and negative visualisation in a powerful presentation and moving talk.
"Exercise is work to make you live longer; meditation is work to make you live better."
Gareth Davies of London HEMS proposed the 'Case for Helicopter Emergency Medical Services', reinforcing the importance of clinical excellence accompanying the inherent 'sexiness' that helicopters bring to pre-hospital care. He encouraged us all to practice medicine 'full bore' – not going off half cocked but providing maximum quality care to all.
The session was brought to a close with a fitting and beautiful tribute to Dr John Hinds, SMACC-alumnus, pre-hospitalist, anaesthetist and motorcycle doctor extraordinaire who tragically died last year.
My choice of concurrent for the morning was 'Emergency!', opened by the astute Simon Carley  presenting the future of Emergency medicine with a focus on the people, the politics and the possibilities of rapid technological progress. He made some big calls about the future of bioinformatics and personal health.
Subsequently, the ever elegant Michelle Johnston juxtaposed Carley's utopia with an equally possible dystopian future, potentially attributable to the small decisions we make each day. Journeying through Philip K. Dick's world of replicants and Voight-Kampff tests, Winston Smiths image of the future as a 'boot stamping on the human face, forever' and Terry Gilliam's bureaucratic fever dream, Brazil we saw what life could be like. Multiple small, seemingly insignificant decisions, when combined could lead us down an irreversible path of excessive tests, unstable economics, physical and bureaucratic waste. Choose wisely.
Suzanne Mason gave a talk about frailty and geriatrics, and for me the take home message as it pertains to paediatrics is that we need to learn to love and understand our most frail patients, particularly kids with transplants, GMFCS4+ cerebral palsy or refractory seizure disorders with or without profound disability. They don't present for nothing; they already spend too much time in hospital. Frail patients generally cope less well with admission and so it pays to think hard before admitting these kids "just in case".
In the always challenging 'last presentation before lunch' spot Anand Swaminatham  discussed the notion of thin slicing in the ED – specifically knowing and understanding the spectrum and severity of disease. That is, that we should call a disease for what it is, every time. This includes a modifier including severity. By this construct we are encouraged not to minimise severity and hence escalate the management to match.
One of the other themes echoing throughout the conference has been  Daniel Kahneman's seminal work "Thinking, Fast and Slow"; which introduces the idea of System 1 (rough, ready, intuitive, heuristic) and System 2 (contemplative, analytical, reflective, questioning) thinking.
The afternoon focussed on research and publication.
Firstly, I attended the concurrent including Richard Smith the ex-editor of the BMJ, and Jeff Drazen current editor of the @NEJM included a spirited discussion on the role of the big journals in medicine. This session also included an eloquent explanation of the merits of the (in)famous p-value as well as introducing the concept of the fragility index – a full explanation is beyond the remit of this post, but if you read one bio stats piece of analysis this year, I'd make it on this.
After the tea break, the last session of the day continued the editors' spirited discussion to a ten person panel, answering such questions as;
What conventional publishing, as opposed to social media, offers to medicine and research?
What works for trainees (there was one on the panel.)
A discussion about the pressure of publication and impact factors.
The panellists were asked about the role of major journals and equality of representation within author and editor groups.
Finally, there was a continuation of the previous session's robust and forthright discussion on the merits of conventional literature and the role of peer review.
The main message of the session, as emphasised by Drs Carley & Myburgh, is that research is about improving patient outcomes, not careers, not impact factors, not about egos. With each item of information, we must continue to seek better care for our patients.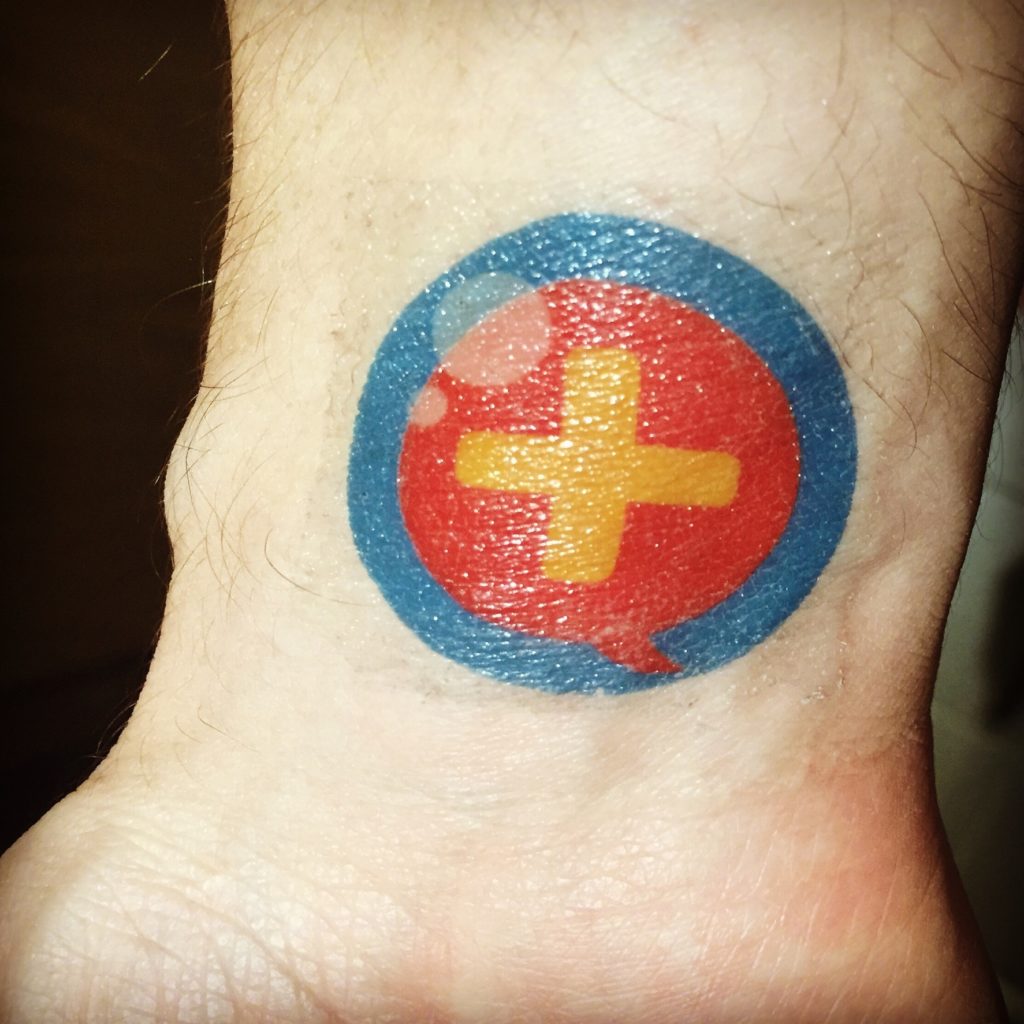 In the meantime, Andy had bumped into Doug Lynch of @TheTopEnd and JellyBean podcast fame; keep an ear out for it in the next few days.
The day wrapped with a bumptious Welcome Dinner in the exhibition hall. So until tomorrow…