This talk was recorded live on the second day at DFTB17 in Brisbane. You can catch more of the talks from our inaugural conference on our YouTube channel.
David McDonald is a staff specialist paediatrician working in Port Macquarie. He is a passionate advocate for life outside of the big city and in this talk you can here why.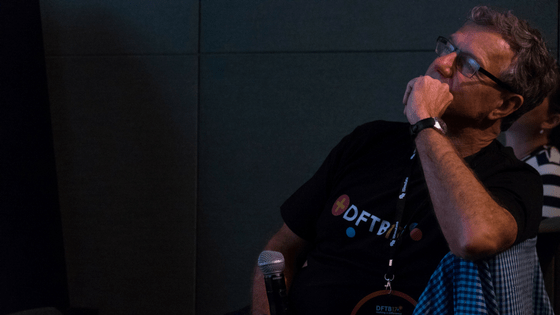 He has written about some of the differences between working in the real world and the ivory towers of tertiary and quaternary centres on DFTB in the past.
You can listen to this talk as you walk to work on any device that supports podcasts.
And you can watch the talk below.
If you want our podcasts delivered straight to your listening device then subscribe to our iTunes feed or check out the RSS feed. Please embrace the spirit of FOAMed and spread the word.