This talk was recorded live on the final day of DFTB17 in Brisbane. If you missed out in 2017 then why not book your leave for 2018 now. Tickets are still sale for some of the pre-conference workshops as well as the conference itself via www.dftb18.com.
Kathleen Cooke is an anaesthetist and pain specialist who works predominately with children. She also works for SKiP (Support Kids in Pain), Australia's only not-for-profit organisation that offers free community-based pain management for children and their families. You'll find a number of invaluable resources on their website.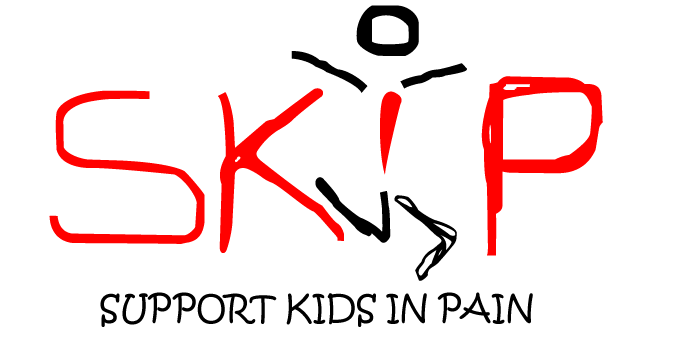 Given that 1 in 5 kids will get chronic or persistent pain during their childhood it might be worth watching her talk…
If you want our podcasts delivered straight to your listening device then subscribe to our iTunes feed or check out the RSS feed. Please embrace the spirit of FOAMed and spread the word.