John Lawson is a paediatric neurologist at Sydney Children's Hospital in Randwick. He has been Lead Investigator in the NSW Medical Cannabis in Epilepsy trial and is one of Australia's leading experts on its use in near intractable seizures.
This is an almost evidence-free zone as the popular press has taken up the fight on behalf of patients.

So what are doctors to do, when parents come to them asking them to prescribe cannabis to their one year old child? This is not a talk about the wholesale legalisation of marijuana but about how, once again, we need to take a closer look at the evidence.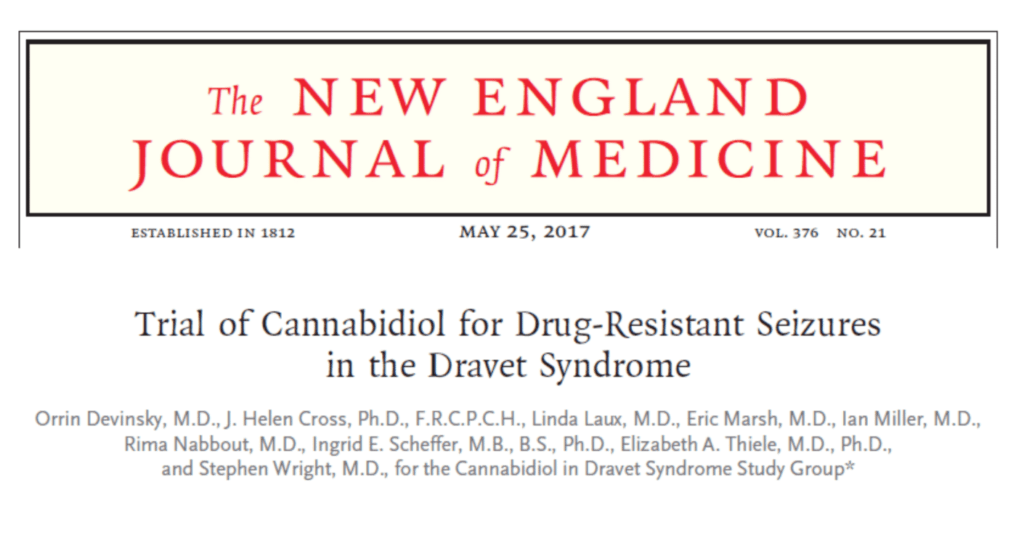 This double-blinded, placebo controlled trial reported in last years NEJM sets the scene for the the potential beneficial effects of cannabidiols.
Go ahead and watch the talk…
You can read this latest paper, a narrative review of some of the challenges facing the use of medical cannabis in the Medical Journal of Australia.
Chen KA, Farrar MA, Cardamone M, Lawson JA. Cannabis for paediatric epilepsy: challenges and conundrums. The Medical Journal of Australia. 2018 Feb 19;208(3):132-6.