With DFTB18 barely over we are already working hard on DFTB19. With a move from Australia to the Northern hemisphere we are looking for expressions of interest from anyone who thinks they have got what it takes.

So what does it take to speak at a Don't Forget the Bubbles conference?
It doesn't matter what you do for a living. You could be a nurse, a doctor, a social worker, or a patient with a story to tell. It doesn't matter if you are a medical student or a consultant, working, retired or just taking a break, we want to hear from you. If you have something to say and are passionate, enthusiastic and engaging you should apply.
If you are free in 2019 between the 17th to 19th of June and can make it to London then fill in the form below before the 1st of October 2018.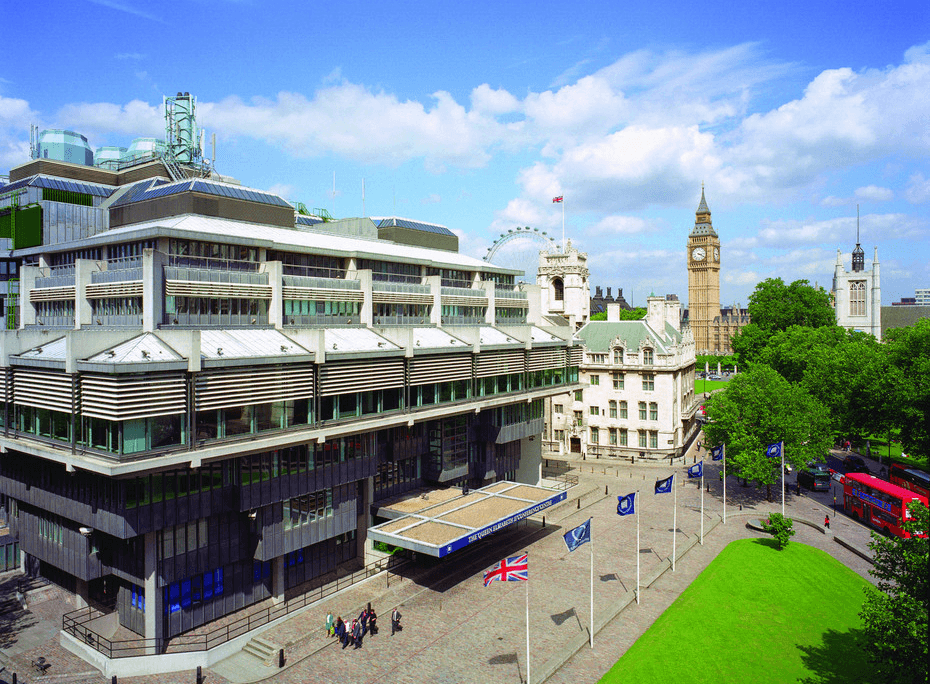 *If you want to speak then you'll have to make sure you register for the conference when tickets go on sale in November.